SWEEPSTAKES

LIMITED TIME OFFER: FROM JUNE 7th TO JUNE 30th
Sign up for Membership on the Capcom Store and automatically be entered at a chance to win a replica of Dante's Jacket!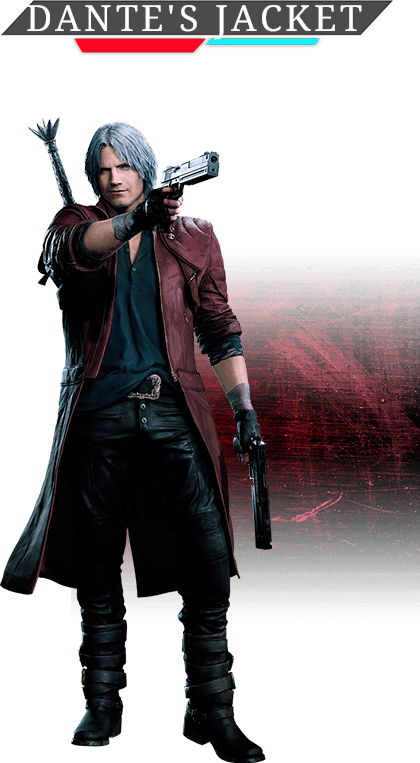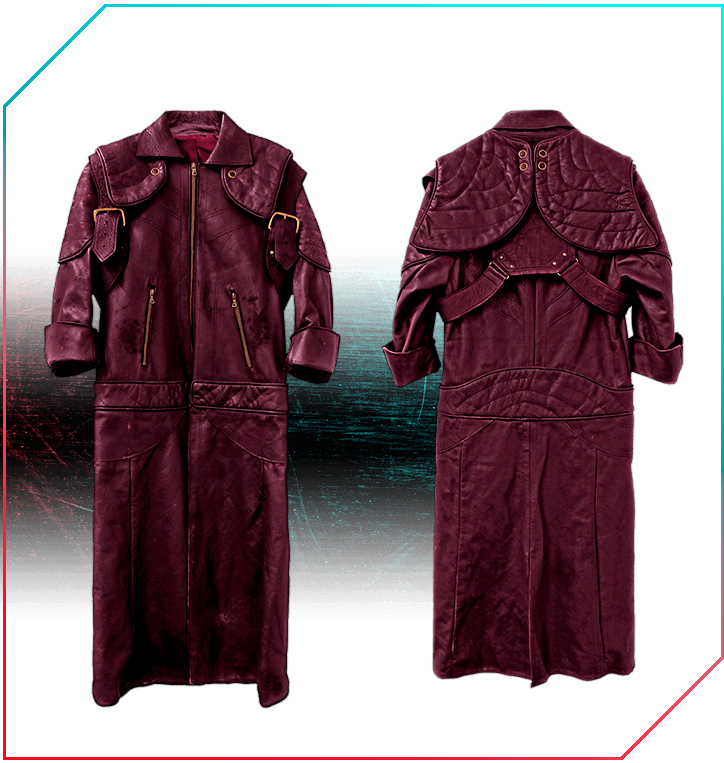 Elegibility: Have an account by 6/30 23:59 PM PDT (if you own an account by the end of campaign, you're elegible).
Only available in North America. Terms and conditions will apply.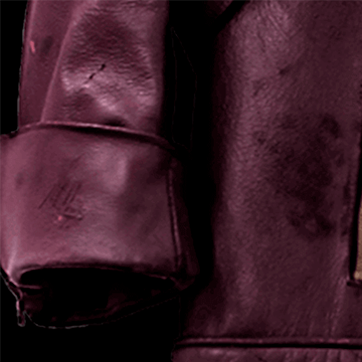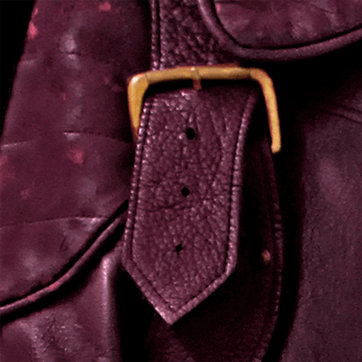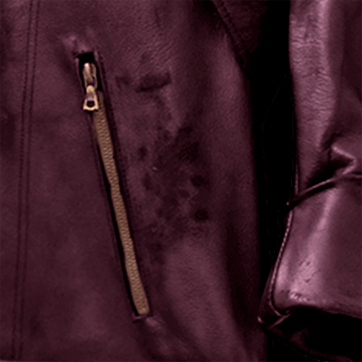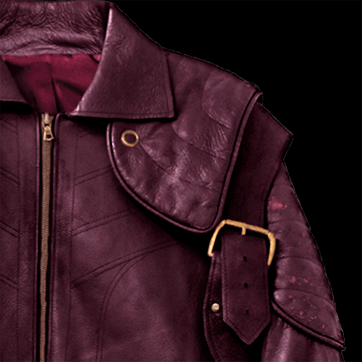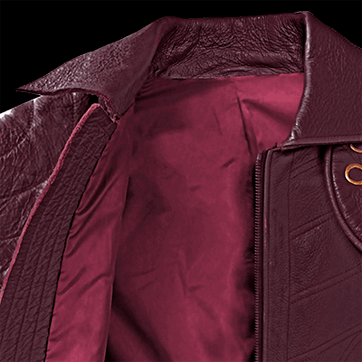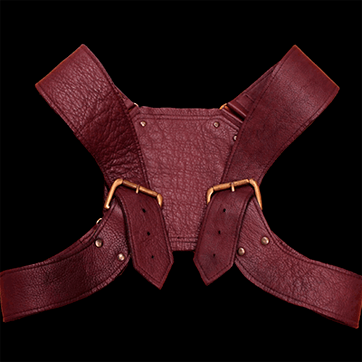 Size